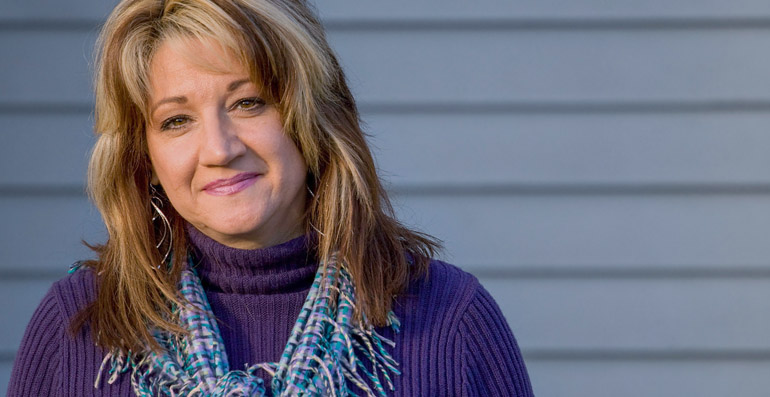 Surgical Weight Loss Procedures
Surgical approaches to treating obesity are specific to each person, but all treatment options share the common goal of providing a long-term solution to weight management to help patients live healthier lives. Our surgical team regularly performs several weight loss procedures:
Vertical Sleeve Gastrectomy - Through small incisions, the surgeon removes the left side of the stomach, so the remaining stomach is approximately one-tenth of the original size after about one year. This "new" stomach has a much smaller capacity, which means patients feel full or satisfied after eating only a small amount of food. The procedure is proven to reduce the appetite hormone Grehlin. Less appetite combined with a smaller stomach makes it even easier to eat less food and lose weight.
Gastric Bypass - The Roux-en-Y gastric bypass, also called gastric bypass surgery, is the most common type of weight loss surgery. There are several other types of gastric bypass procedures, but all of them bypass part of the small intestine that absorbs nutrients. Bypass techniques involve stapling off an area of the stomach to create a smaller pouch or surgically removing part of the stomach, both of which create a smaller stomach area. Gastric bypass also reduces production of the appetite hormone Grehlin, making it easier to eat less.
Adjustable Gastric Banding - This minimally invasive procedure involves placing an inflatable silicone band around the uppermost part of the stomach to help you feel full sooner and longer. Surgeons can easily change the diameter of the gastric band to meet weight loss needs, and the procedure is also reversible. Gastric banding surgery offers a quicker recovery than traditional weight loss surgery methods.
Biliopancreatic Diversion with Duodenal Switch - This more complicated procedure involves removing approximately 50 percent of the stomach and also constructing an intestinal bypass. The smaller stomach, reduction in appetite hormones, and significantly reduced calorie absorption in the intestines provide excellent weight loss and long-term resolution of comorbid conditions, such as type 2 diabetes.
Intragastric Balloon Procedure - The intragastric balloon procedure is a non-invasive weight loss alternative to traditional surgical weight loss procedures and is approved by the U.S. Food and Drug Administration (FDA). It is designed to help patients lose and maintain weight and is intended for patients with a Body Mass Index (BMI) of 30 to 40 who have not been able to lose weight with more conservative weight loss methods.The surgeon uses an endoscope to place the intragastric balloon into the patient's stomach. The balloon is in place for six months to reinforce proper portion control. In addition to the balloon, patients interact with the surgeon's office for 12 months on weight management and lifestyle coaching. This two-pronged approach can help patients develop sustainable, healthy habits to keep the weight off over time.
Patient results may vary. Consult your physician about the benefits and risks of any surgical procedure or treatment.
Curious if weight loss surgery is right for you?
Learn more about the procedures by downloading our guide to bariatric surgery or attend a seminar to learn more about the procedures and meet our team.
In response to the COVID-19 pandemic, we are taking special precautions to keep our offices and other care environments safe for every patient. Learn more about the steps we are taking.
Take Our Assessment
Download Our Guide
Register for an Online Webinar
Request An Appointment