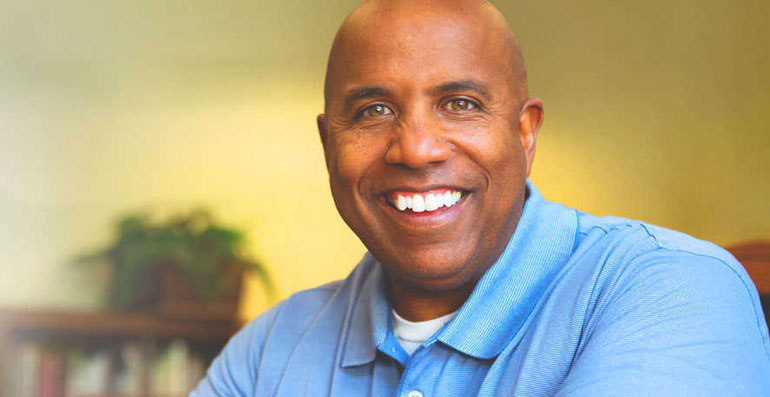 Life After Surgery
Weight-loss surgery is not the final step in sustaining weight loss. To reach and maintain a healthy weight, bariatric surgery patients often must adjust to a number of lifestyle changes.
The bariatric surgery team at Crestwood Medical Center provides a range of supportive services throughout the entire weight-loss journey, well beyond your hospital stay. Following surgery, your surgeon will continue to closely monitor your progress at regular follow-up appointments. Additionally, our staff will guide you in following a nutrition and exercise plan.
As you begin to follow your plan, it will be important to eat and drink exactly what your care team recommends. During the first few months following surgery, drinking the recommended amount of fluids helps you to avoid complications, such as dehydration, constipation and kidney stones. Your nutrition plan may include a liquid diet at first followed by soft foods. Over time, and under the guidance of your physician, you will be able to increase your food intake. You'll likely find that your appetite is much weaker and easier to satisfy. Additionally, your care team will develop a list of recommended daily vitamins and supplements.
During this adjustment period, keep these things in mind:
It can be difficult to develop new eating and exercise habits. To reach your goals, you will need to commit daily to following your care plan, which will be hard work. It can be stressful and emotional. Prepare for challenges along the way by forming a strong support network of friends, family and health professionals who can help encourage you when you're frustrated and celebrate with you when you've achieved significant milestones.


Be prepared for some surprising changes. Following surgery, some patients find they dislike foods they had previously loved. Some even begin to prefer new foods. Another surprising change for some patients is experiencing some hair loss between three and six months following surgery. This side effect is usually temporary. Adequate nutrition helps to ensure hair re-growth.


Keep moving. Regular, modest physical activity is a significant predictor of better health outcomes and continued weight maintenance. It is also important for regular stress and appetite control. Start your exercise plan slowly, under the guidance of your care team, and always listen to your body. Your care team will recommend a variety of activities to help you find the best exercises that work for you.


Weight plateaus are common. Once you start experiencing weight loss, body mass decreases as does your basal metabolic rate (BMR), or the rate at which your body uses energy to keep you alive. This means your caloric needs will lower, and you will burn fewer calories when you exercise. Often, these changes result in periods in which weight loss stalls, even for patients who are making good food choices, exercising regularly and getting enough fluids. When you experience this challenge, talk with your care team about ways to change up your nutrition plan or exercise regimen, and make sure you're getting enough sleep every night.


Connecting with others can help. Sometimes, the most helpful advice comes from individuals who have walked the same path you're on. Ask your care team to connect you with a bariatric weight-loss surgery support group to receive encouragement, share eating and exercise tips and hear stories of success that illustrate the healthy future you can achieve.
Are you ready for a real life change? Take the first step, and attend a seminar.
Take Our Assessment
Download Our Guide
Register for an Online Webinar
Request An Appointment